Get Your eFoil On!
Flite exists to make the world's best premium eFoils while creating a shift to cleaner and quieter waterways. With passion and teamwork, they have created an award-winning self-propelled, electric-powered flying surfboard. Fliteboard is perhaps the world's most efficient and environmentally friendly powered marine vehicle. It is quiet above the water and has an underwater acoustic profile significantly less impactful than even the smallest gas marine motor. Fliteboard ushers in new technologies that, when scaled, have potential to create a future of quiet and clean water enjoyment and transport. If you want information on this exciting, adrenalin-charged option for fun on the water, give us a call and we can guide you through figuring out the best options for you!
WindyCity Kite Sports is an Authorized Fliteboard Reseller, Fliteschool and Flite Service Center.
We can assist you in choosing the best Fliteboard for your needs, teach you the art of foiling, provide warranty service, repairs and spare parts.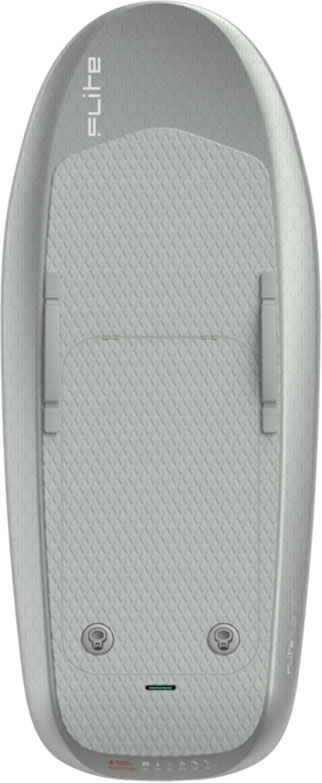 Fliteboard Pro - Silver Color
With superior responsiveness, the Pro is purposefully designed for those with previous board-sports experience. Comes with Flitecell Explore Battery (90+ minutes of run time)

IN STOCK!
Base Price - $12,495
Contact us to order:
872-666-0003
gotwind@windycitykitesports.com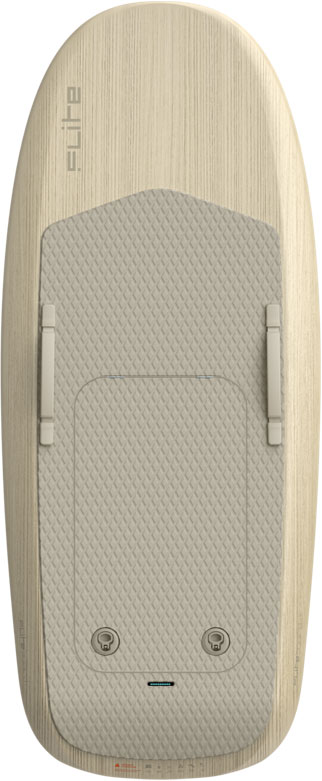 Fliteboard - Ash Color
Flite's #1 best selling eFoil. It's great for sharing and packed with features easily adjusted to your experience, riding style and water conditions. Turn rivers, lakes and oceans into your playground. Comes with Flitecell Explore Battery (90+ minutes of run time)

IN STOCK!
Base Price - $12,495
Contact us to order:
872-666-0003
gotwind@windycitykitesports.com